Microduct - GAGL Ultimate™ CFU (2 - 4 fibres)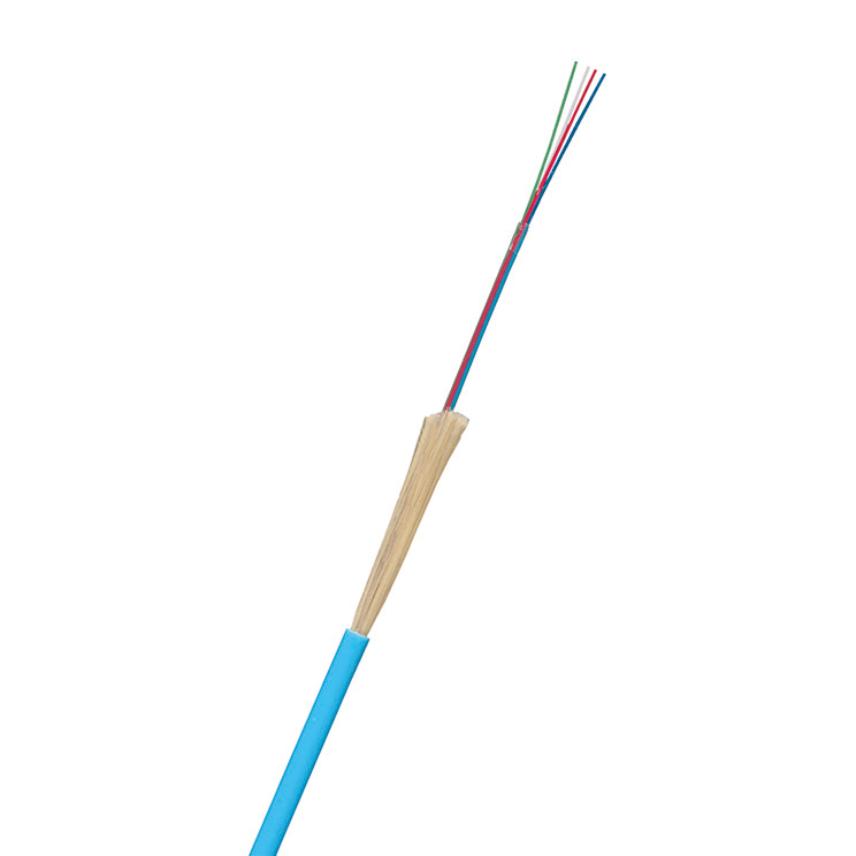 Type GAGL is a fibre optical Micro cable. The cable type is intended for use in property area networks.
Read more
Description
Description
Standards
International

IEC 60793; IEC 60794; ITU-T Rec. G.650
The cable type is intended for indoor or outdoor use in microducts. The design incorporates 2 or 4 fibres. The compact fiber unit consist of 2 or 4 fibrer with braided strain relief of aramid. Sheathed with halogen-free polymeric compound. The cable type is longitudinal water-blocked through the use of water blocking elements between the CFU and sheath.
Quality and environmental management system
Certified according to ISO 9001, IRIS, ISO/TS 16949 and ISO 14001.
Characteristics
Characteristics
Construction characteristics
Construction characteristics
Dimensional characteristics
Dimensional characteristics
Mechanical characteristics
Mechanical characteristics
Maximum pulling force by laying
Maximum permanent tensile load
Crush resistance (EN 187 000)
Impact resistance (EN 187 000)
Usage characteristics
Usage characteristics
Operating temperature, range
Ambient installation temperature, range
Storage temperature, range
Resources
Resources
Selling & delivery Information
The outer sheath of the cable is marked with cable type, manufacturer, identification number and meter marking.
The cable is delivered in length of 4000m or 8000m on bobbin. The bobbin is placed in cardboard marked with the cable type and length,