Alarm & Safety
A new member in the Easy-family. FQQXB Easy™
Jan 1, 2021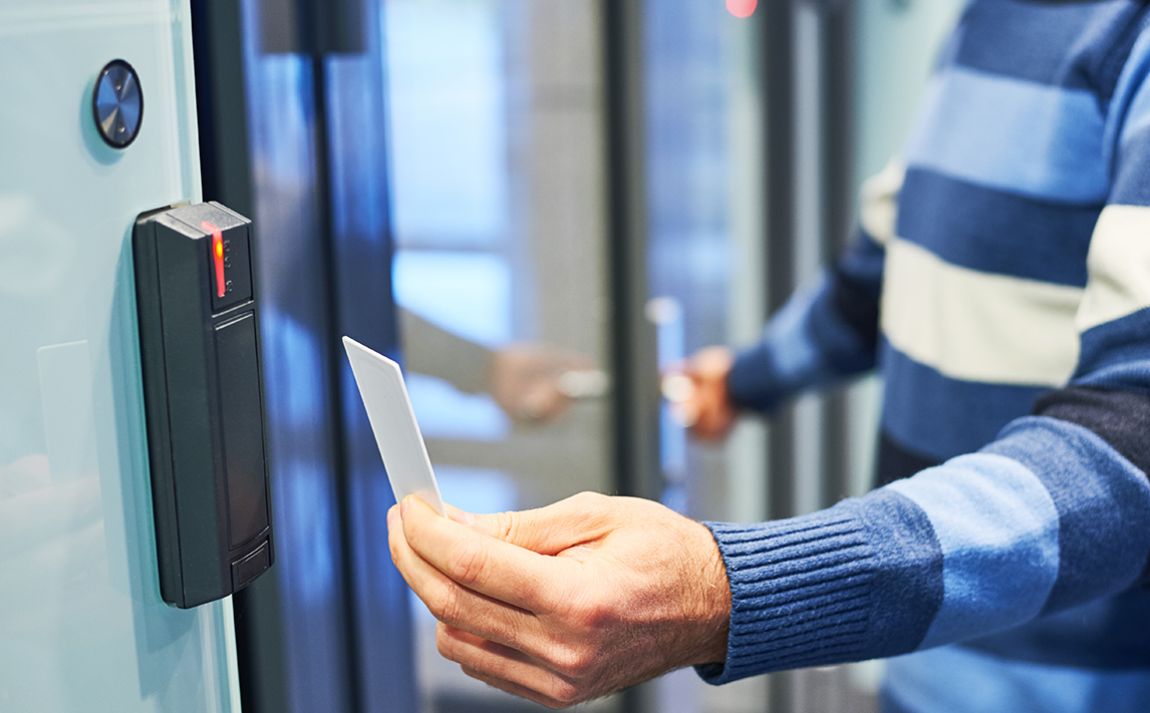 FQQXB Easy™ is suitable for locks, alarms and fitting installations where movement and vibration occur. The cable now meets all the features of an Easy-cable, ie:
Halogen free
Talc free
Easy Peeled
Saves time and money
Reduces occupational injuries.
The boxes are distinct labeled, easy to handle and are reclosable - thus the same features and advantages as the boxes in Nexan's other Easy range.
See how to easily install FQQXB Easy™ in your access system.