Building
TITANEX® - Robust cable for heavy situations
May 1, 2021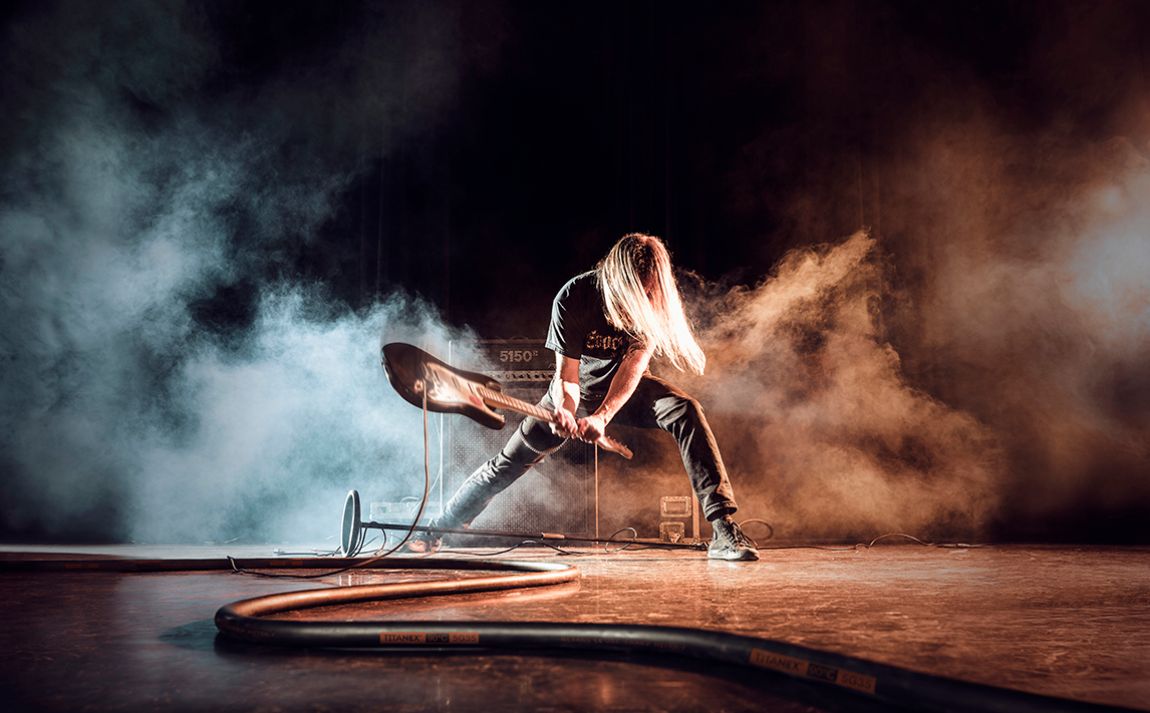 Titanex rubber cable is subjected to varying and tough environments and must be robust, durable and flexible at the same time. Our rubber cable TITANEX® is easy to handle and can handle the toughest conditions. But, how good is TITANEX®? To find out, we put TITANEX® through the cable survival challenge. Watch the film below.

Some of the benefits with TITANEX®
Flexible and easy to work with
TITANEX® is flexible and easy to work with and suitable for all mobile and fixed installations.
Robust for heavy situations
TITANEX® is one of the most robust* rubber cables in the industry for both indoor and outdoor use. Tests have shown excellent resistance to vibrations and abrasion.
*Tested to withstand 5 times the 30 000 continuous cycles required by the standard.
Lasting and clear labeling
TITANEX® marking lasts 4 times longer compared to the industry standards, ensuring that the cable can be used time and time again.For ease of installation, the number of cores and cross-sections size are enlarged.
Our websites
Select your country to find our products and solutions