Press release
#2 INSIDE - Guide to quality control of CPR requirements for etiquette and DoP requirements
Mar 10, 2021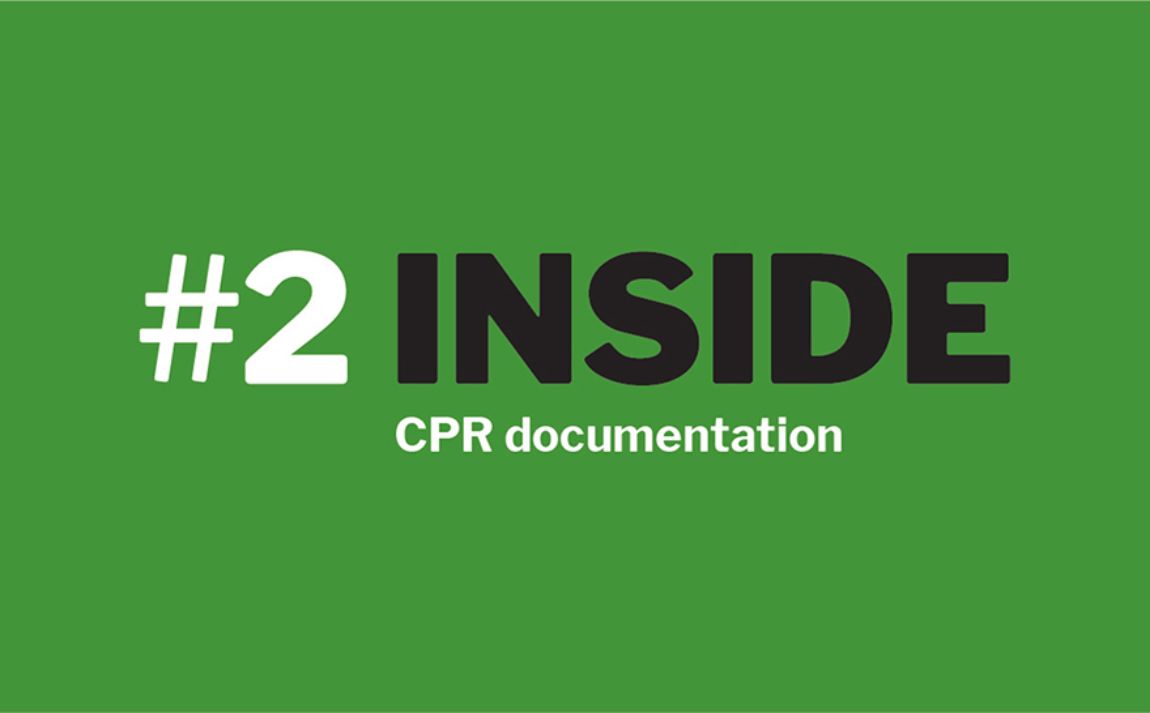 The next topic in INSIDE CPR is a guide to verifying that the cable etiquette and DoP comply with applicable rules.

The INSIDE campaign is launched by Europacable and supported by Nexans.

When you work with Nexans, you can be sure that everything is in order. Nexans supports offering a full range of CPR certified products. We also offer information and other services to facilitate your work.
Our websites
Select your country to find our products and solutions