XPZ / XQZ (Axle Counter Cable)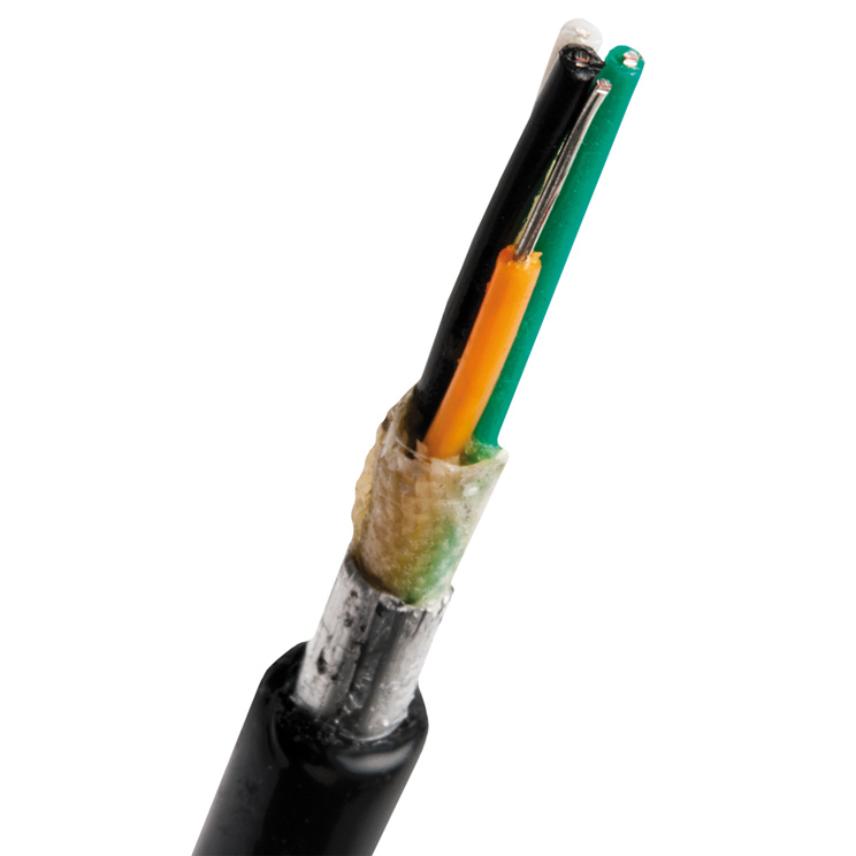 Pair-twisted, waterblocked axle counter cable. The cable is intended for installation in ducts or in ground.
Læs mere
Beskrivelse
Beskrivelse
Standarder
National

Customer specification
Design
Pair-twisted (alternative 2-pars: quad-twisted), water-blocked, screened signalling cable with outer LSZH sheath. The cable is provided with a glass-fibre weave tape as anti-rodent protectection. XPZ/XQZ is designed in accordance with NR/L2/SIG/30060 and is used in systems for axle counter train detection. Fire performance according to BS 6724.
Quality System
Design, manufacture and testing according to the requirements in ISO 9001 and International Railway Industri Standard (IRIS).
Environmental management system
The activities at our plant in Grimsås are certified to ISO 14001.
Egenskaber
Egenskaber
Konstruktion
Konstruktion
Materielle bruget til pålangstethed
Langsgående aluminium tape
Håndteringsinformation
Håndteringsinformation
Temperatur ved installation
Ressourcer
Ressourcer
Salgs- & leveringsoplysninger
XPZ/XQZ will be delivered on drums in lengths of 500-2000m. The drum is marked with manufacturer, type of cable and length. The ends of the cable are sealed.
Vores websider
Vælg land for at finde vores produkter og løsninger